Get exceptional brownie and desserts online from Kaffe Codes. If you have a sweet tooth and love for all things delicious, at Kaffe Codes, we're all about two things: an incredible Brownies and irresistible desserts. 
The Brownie Haven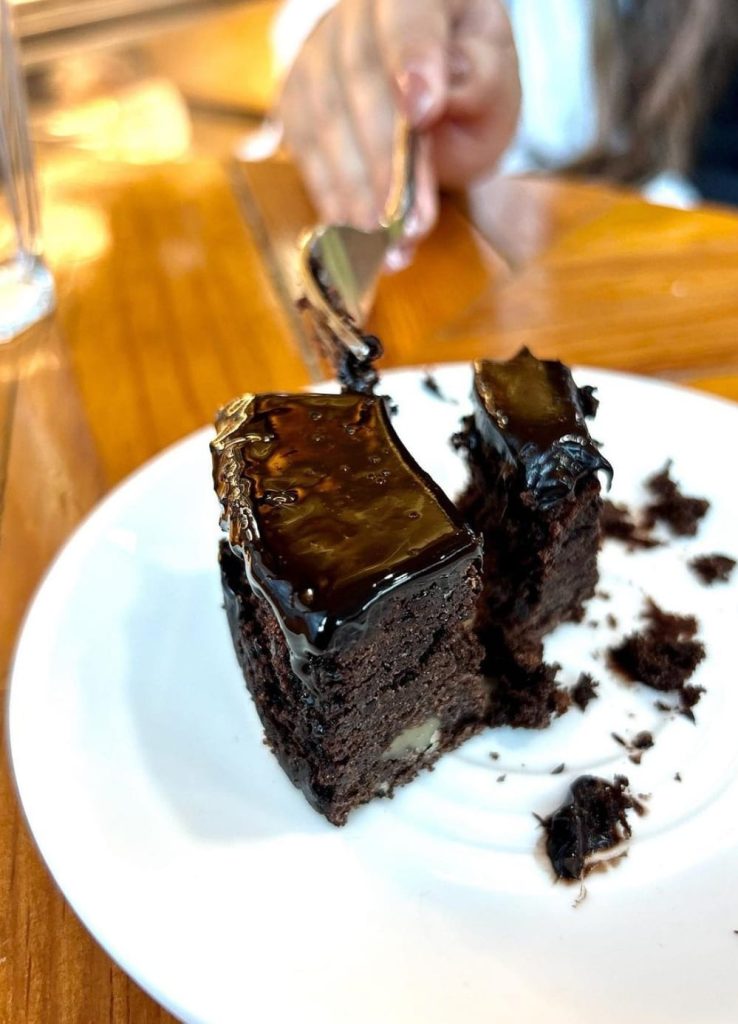 Let's talk about our Brownies first because they're the stars of the show. Our brownies are not your ordinary treats; they're like bites of heaven. Gooey, chocolatey, and baked with love, each brownie is a piece of perfection.
What makes them extra special?
We've added a generous helping of nuts and almonds to their bases, giving them a delightful crunch and nutty flavour that's truly unique.
Desserts that make you smile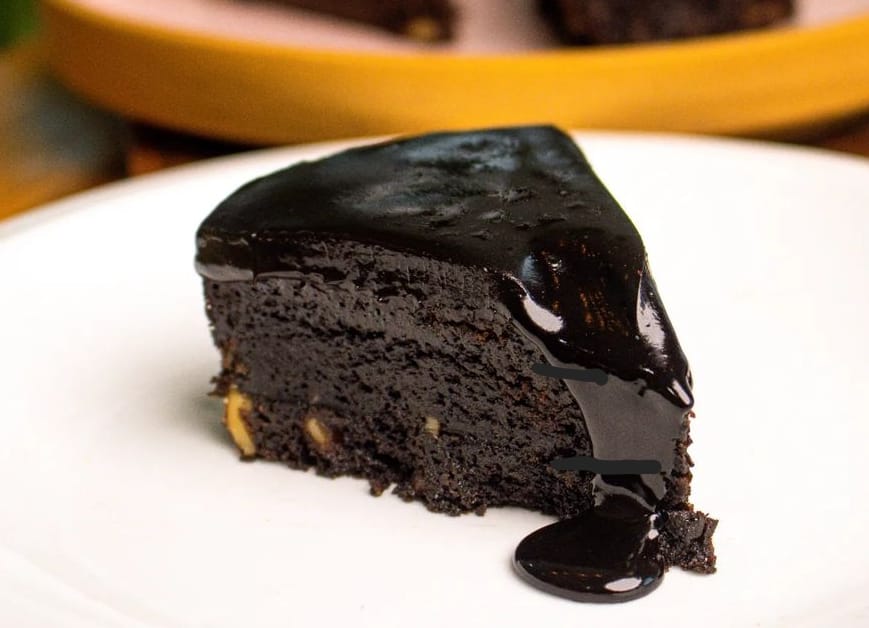 But Kaffe Codes is not just about Brownies. Our desserts menu is a treasure trove of happiness. From creamy cheesecake to dreamy pies, we've got desserts that'll make your taste buds do a happy dance. 
A Place for Everyone
One of the best things about Kaffe Codes is that it's a place for everyone. Whether you're hanging out with friends, celebrating a special occasion, or just treating yourself to a little indulgence, our cosy Kaffe Codes welcomes you to taste our Brownie.