We started our journey in 2017, with our first outlet at Thapathali, Central Business Park, where we're developing and offering a wide range of coffee and food specialties for our valued clients in a dine-in and takeaway model. As we entered into our second year of operations Covid-19 hit, which made us realize our need to go digital and offer our café products online. It led us to introduce a bakery segment in 2020, which allowed us to go digital and serve our products to the customers through the online-delivery model. Today, we specialize in creating quality and taste-rich products as we have dedicated ourselves to crafting the finest artisanal coffee and bakery products. Our place has been a premier destination for coffee enthusiasts to find their perfect cup of coffee and provide an unparalleled coffee experience. At the same time, they can enjoy their meeting/time with delicious bakery options.
We have recently expanded our presence with a new outlet of Kaffe Codes at Babarmahal, King's College. We remain committed to our goal of expanding our outlets, products, and services so that we could welcome thousands of customers each week.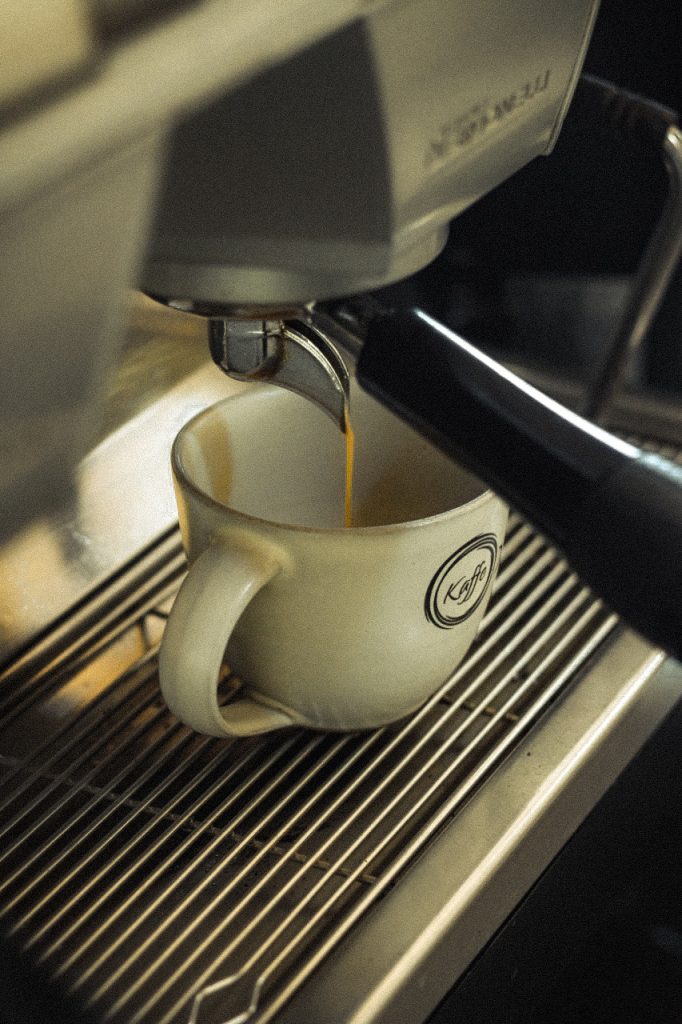 VISION:
Our vision is to become the premier destination for coffee and bakery enthusiasts, providing an unparalleled experience of quality, freshness, and experience. We are determined to be the market leader in the industry that focuses on 360-degree customer experience.
MISSION:
Our mission is to provide top-notch products and services to our customers, always striving to ensure the highest level of customer satisfaction.
OBJECTIVES:
-To provide quality products and services that customers value.
-To ensure the highest level of customer satisfaction.
-To create a premier destination for coffee and bakery enthusiasts.
-To continuously innovate our products and services.
-To expand our presence, products, and services to welcome thousands of customers each week.
-To offer best-in-market healthy bakery products that serve the vegetarian and vegan community.
-To provide an unparalleled customer experience at every level of their engagement, from buying process to taste-of-food.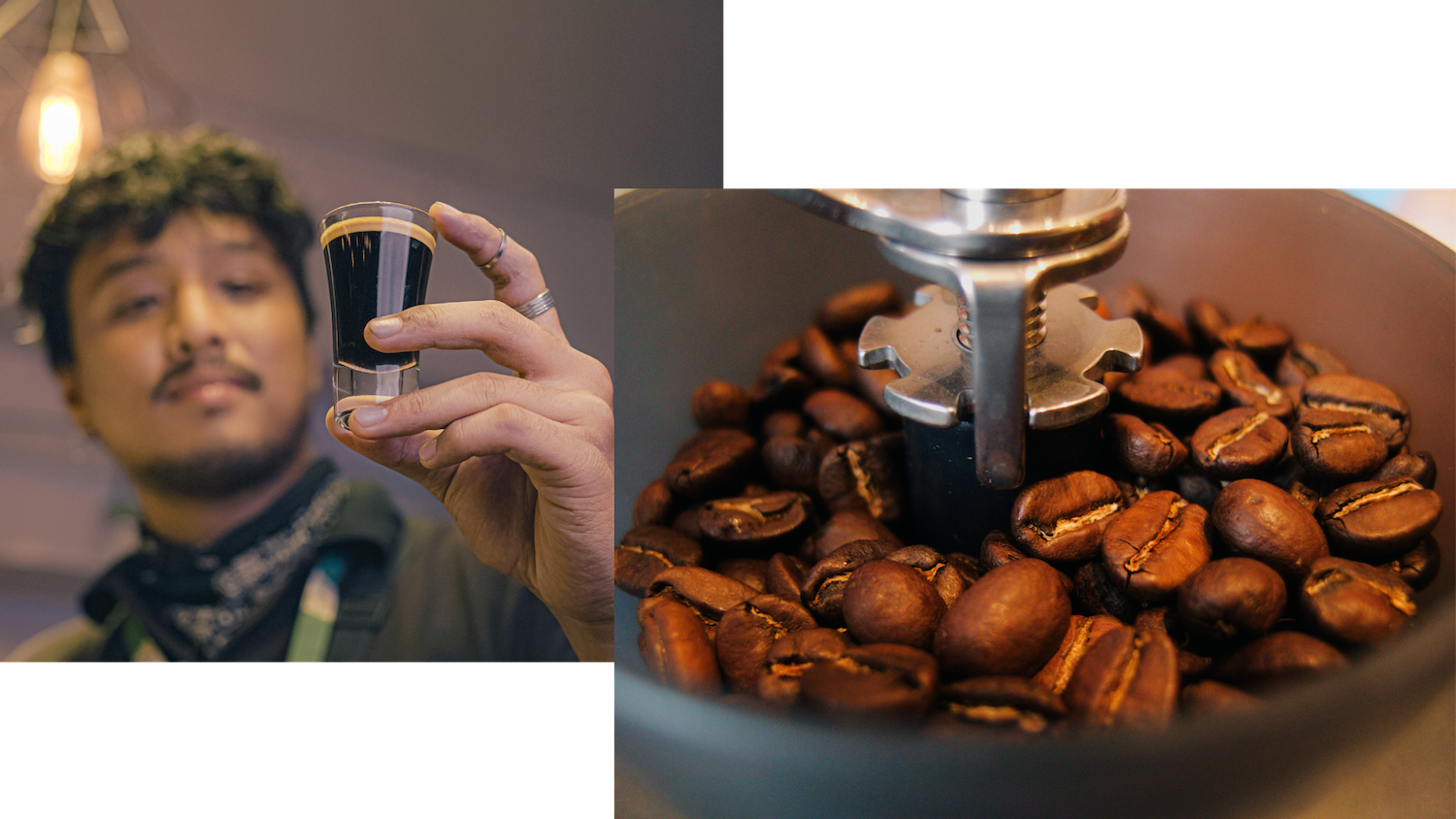 SIMPLY, FOR A GREAT EXPERIENCE!!
We care how you buy, how you eat, your nutrients, and every little detail that matters to our customers. As we believe food is an experience, we are doing everything to ensure your smile when you enjoy our authentic coffee varieties and delicious bakery products.
Our working culture and values make us a friendly and fun workstation. We ensure each team members enjoy their work and prepare/serves food with all the love for you. And we are grateful to have such cheerful and ever-happy team members for our cafes.
Our team of bakers creates delicious treats that are made with only the freshest ingredients. Our 7 unique Kaffe Codes special cakes, Chocolate Truffle, Lamington Cake, Cheese Cake, Blueberry Cheese Cake, Carrot Cake, Tiramisu Entremet, Coffee Caramel Cheese Cake, and Dark Belgian Chocolate Cheesecake will surely tantalize our customers' taste buds. While we also offer other cake flavors and have added a few other bakery assortments such as Danish, Snowman Ball, Non-veg & Veg Patties, Multi-Grain Bread, Dry Cakes (Banana/Carrot), and Croissants etc. Similarly, our baristas are highly trained and take great pride in their craft. We currently serve the best coffee and tea beverage options. Our objective commits to provide the best quality products and services. We strive to create a supreme customer experience that is both enjoyable and memorable. We believe that our customers deserve the best and are devoted to providing it.
Further to ensuring quality and taste-rich products, currently, we are also focused on creating unparalleled customer experience. We are exploring technological alternatives such as gamification, and e-commerce so that our customers can experience great ordering and buying experience. We are also exploring to see how we can add more bakery and food options to vegetarian and vegan community.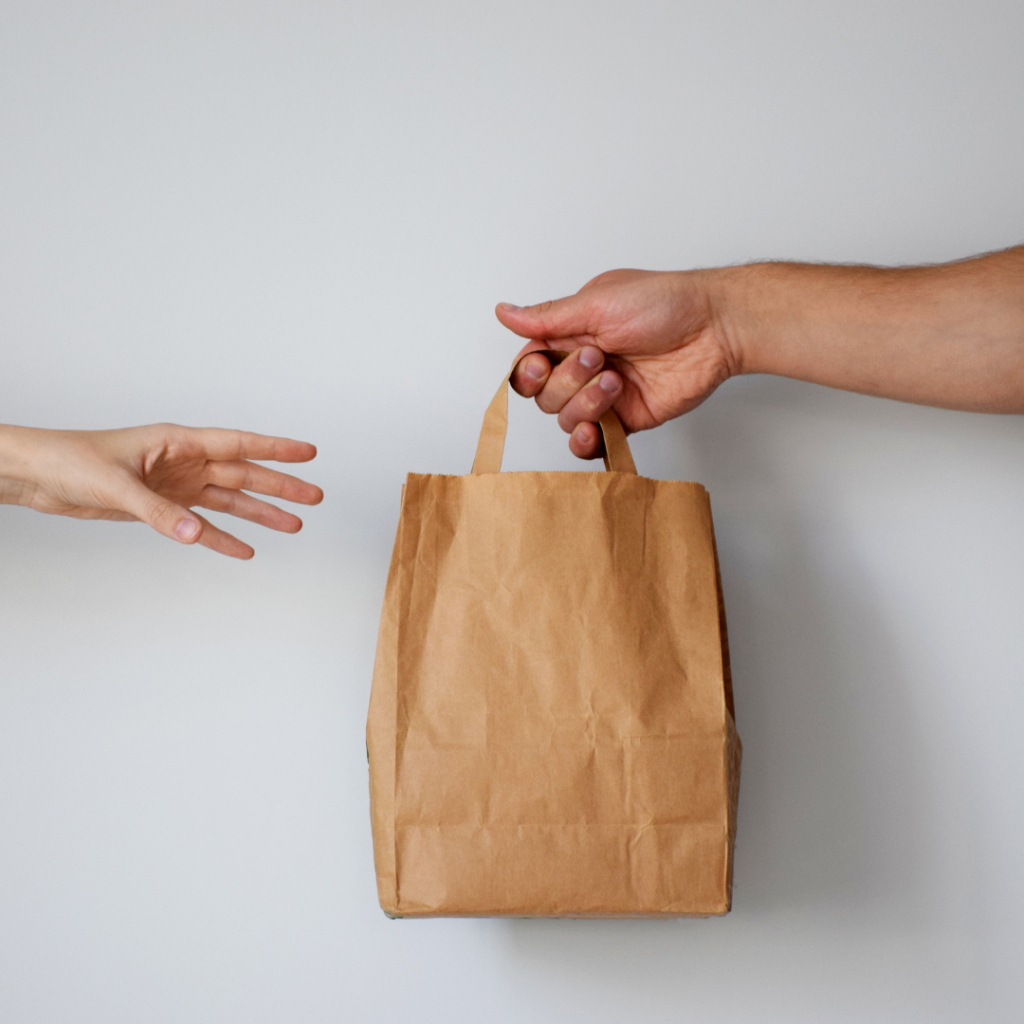 You can easily order through our website and confirm your order. Once you place your order, we will deliver it to you without any hassle. Should you have any queries or want to place a special order you can connect with us through our social media channels or contact us through the contact section.
For payments, you can pay via E-Sewa, QR scan, or transfer the amount directly to our bank account. You can also select to pay by cash-on-delivery. You can find all the payment options while exiting the cart.
Note: For special orders such as eggless cakes, vegan cakes, wedding cakes, personalized cakes, etc., you must confirm the order at least one day prior. Similarly, it is important to pre-inform about party orders or large quantity orders.
FOR AUTHENTIC COFFEE OPTIONS & DELICIOUS CAKES, BROWNIE, & BAKERY ASSORTMENTS