Newest Addition to our menu
Bento Brownie
Bento brownie is the mini version of our Kaffe Codes brownie. This mini brownie is set to bring sweetness among the people who enjoy and enhances smallest and mini things in life.
In stock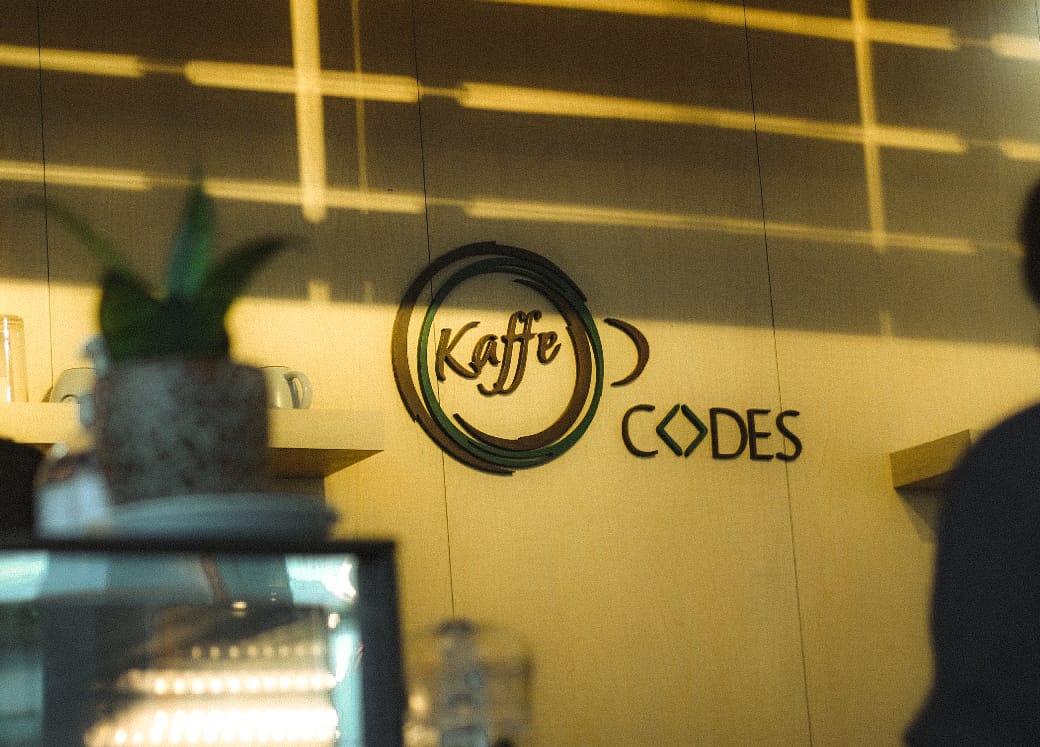 Since opening our first shop in 2017 AD, Kaffe Codes' goal has been straightforward. serving quick bites and freshly made, healthy bakery items while maintaining high standards.
Because we value good health, all of our food is prepared by hand in the shop kitchens throughout the day. It is what, in our opinion, distinguishes Kaffe Codes as unique.