Newest Addition to our menu
Sausage Rolls
Indulge in the savory goodness of Kaffe Codes' delicious sausage rolls! Our perfectly baked, golden pastry encases a flavorful filling of premium sausage, seasoned to perfection with aromatic herbs and spices. Made with love and care, our sausage rolls are a classic favorite that will satisfy your cravings for a scrumptious snack or a delectable appetizer. Whether you're enjoying them as a convenient on-the-go treat or serving them at your next gathering, our sausage rolls are sure to be a hit with your taste buds. Order now from Kaffe Codes and experience the mouthwatering taste of our irresistible sausage rolls. Don't miss out on these delectable delights that will leave you craving for more. Get your hands on the best sausage rolls in town and savor every flavorful bite!
In stock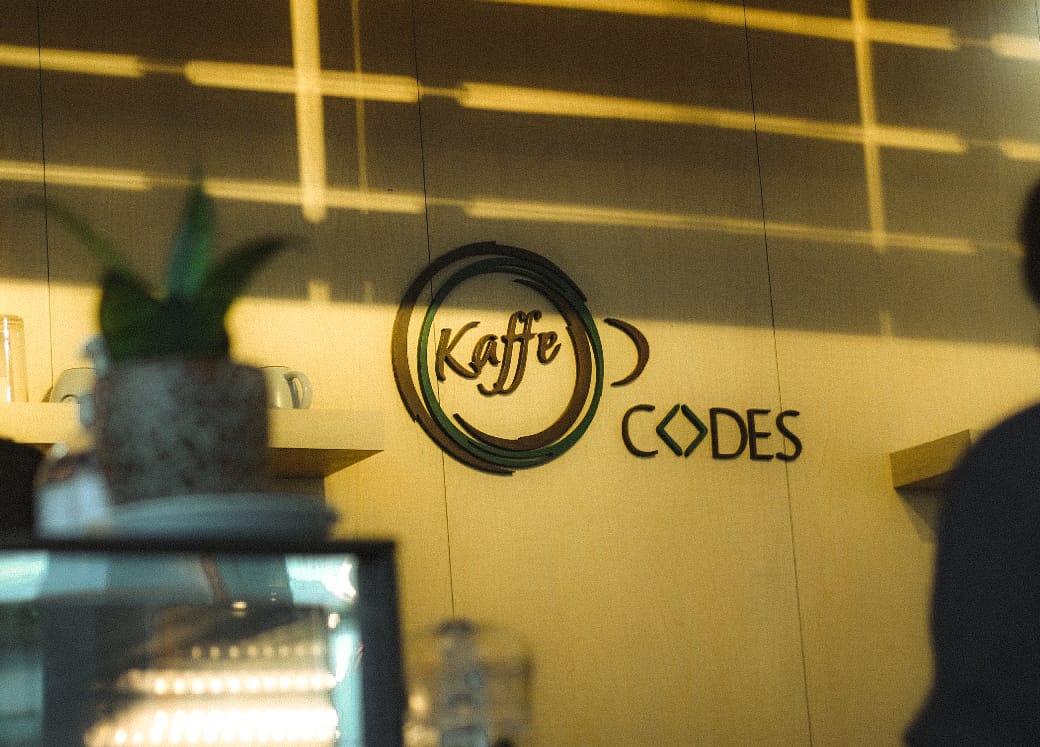 Since opening our first shop in 2017 AD, Kaffe Codes' goal has been straightforward. serving quick bites and freshly made, healthy bakery items while maintaining high standards.
Because we value good health, all of our food is prepared by hand in the shop kitchens throughout the day. It is what, in our opinion, distinguishes Kaffe Codes as unique.