Newest Addition to our menu
DANISH
Danish pastries are a type of sweet pastry that is a beloved dessert all over the world. They feature a flaky and buttery dough that is filled with a variety of sweet ingredients like fruits, nuts, and custards. Often topped with icing, they are a delicious and decadent treat that can be enjoyed for breakfast, as a snack, or as a dessert.
In stock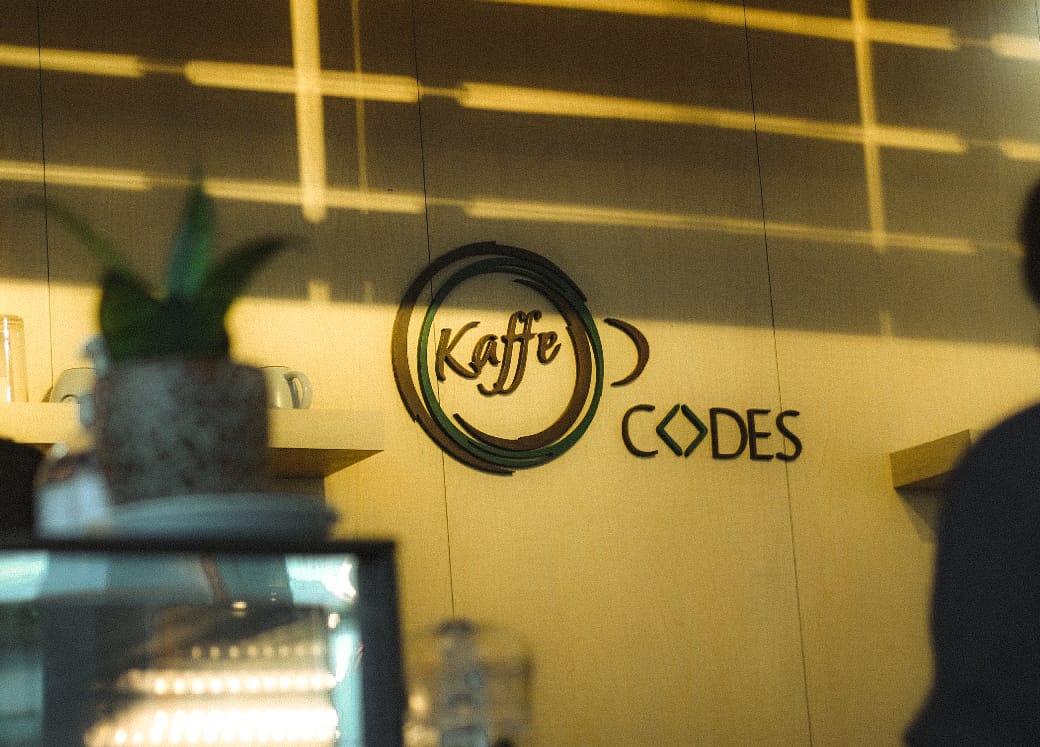 Since opening our first shop in 2017 AD, Kaffe Codes' goal has been straightforward. serving quick bites and freshly made, healthy bakery items while maintaining high standards.
Because we value good health, all of our food is prepared by hand in the shop kitchens throughout the day. It is what, in our opinion, distinguishes Kaffe Codes as unique.